The FDL Bushfires Data Quest 2020 has concluded its research sprint and final results are being live-streamed today in a showcase event exploring how bushfire, machine learning and earth observation can help mitigate the ongoing challenge of bushfire defense.
Please join us today, Wed 16 Sept 2.30pm AEST dataquest.live.
The four research teams have been busy working on related bushfire challenges for this year's Data Quest sprint: Fuel Assessment (two teams), Early Detection, and Fire Behaviours. We have been supporting all teams providing high-performance compute and data expertise. The research results will show how AI can make a difference and has the potential for geospatial and data science to mitigate wildfires in the region.
You can see a summary of each team's work in the Data Quest press release here.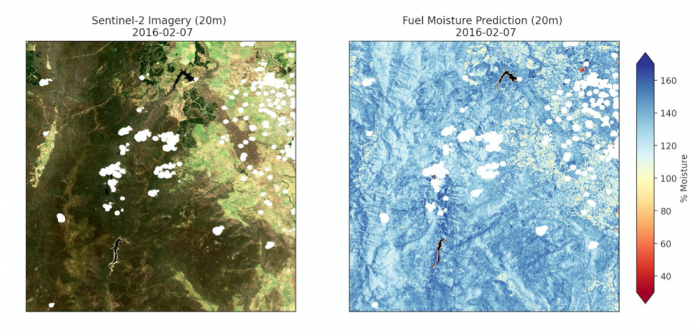 Initial results from the Fuels Team here. And here.

Initial results from the Early Detection Team here.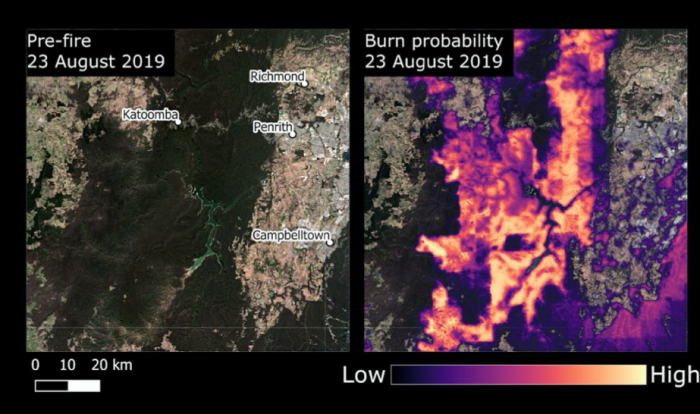 Initial results from the Fire Behaviours Team here.
Team DUG has been honoured to be part of such a worthy and exciting research project.