2019 was a big year for our DUG London office as we celebrated our 7 year anniversary. The team took pause to reflect on the exciting growth we have experienced over a very busy seven years.
Who can remember our launch announcement, in magazine form, distributed at the EAGE in 2012?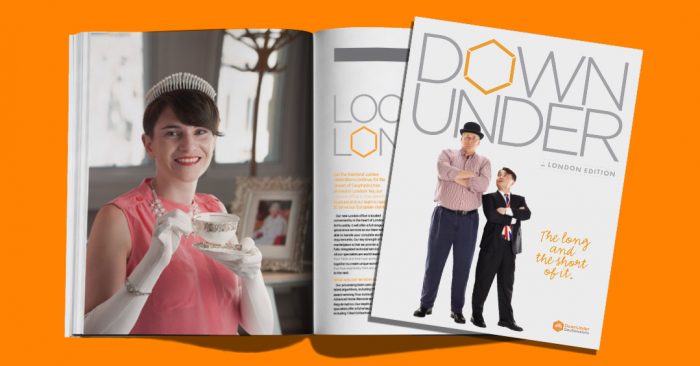 DUG started small, with zero clients and big dreams! After a few months, Julian Sherriff and Howard Davies joined as Geoscience Manager and BD Manager respectively. They built up a small team in the heart of London and within days had their first 3D project on the go.
Seven years later, Team London has completed 344 onshore and offshore projects with an additional 67 active. The team has grown to over 70 respected and experienced geos and talented graduates. We've outgrown the Picadilly office twice, and made the big move to a brand new premises in Victoria. We've processed over 273,000kms of 2D data and 196,000km2 of 3D data. And we're excited to be currently working on one of the densest 3D OBN surveys ever acquired, equating to 120,000kms of streamer 3D, and depth migrating 8.5 billion traces in just a few days, using our DUG McCloud facility.
So yes, we quite deservedly took a few minutes to reflect, applaud, eat some cake, and then we got back to work! After all, there are many more success stories ahead and the future really is looking bright.